SATA filter 100 series
Easy to use. Low maintenance. For the preparation area.
The SATA filters 100 prep and 103 prep have been specially developed for the requirements at the pre-working place. By using them, paint failures can be avoided right from the start. Not suitable for use in paint booths.
Product Benefits
Finest particles are separated down to a size of 0.1 µm
The first filter stage with large cyclone separator and sinter filter reliably removes oil droplets, condensate and suspended particles from the compressed air.
The second filter stage, the microfiber fine filter, separates fine particles down to a size of 0.1 µm
The automatic condensate drain of the 1st filter stage keeps the service effort low and increases the operational reliability
Pressure regulator valve with gauge for precise adjustment of the outlet pressure
Ideal for the pre-processing area with temperatures < 50 ° C
Air flow rate 800 Nl/min at 6 bar inlet pressure
Suitable areas of application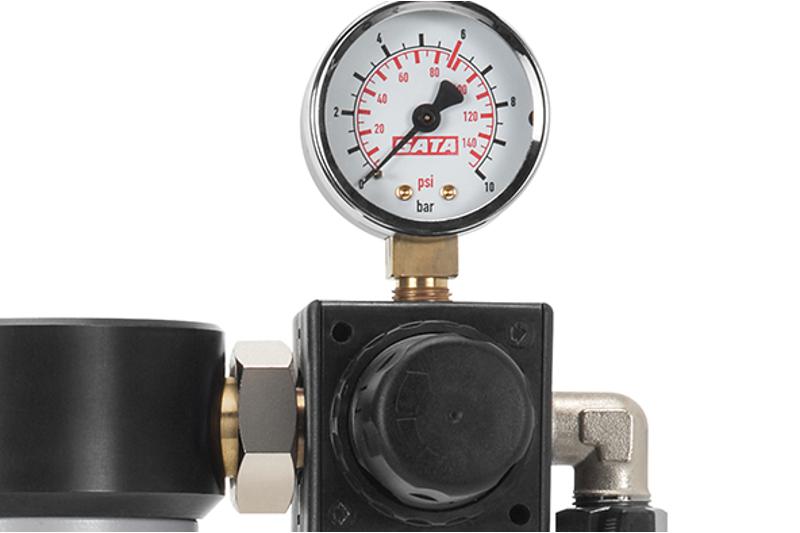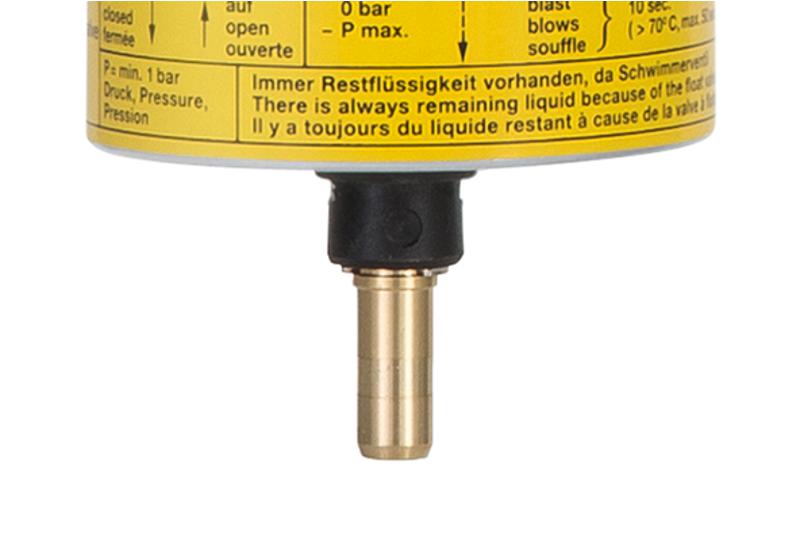 SATA 100 prep series – Perfect preparation with pure compressed air
SATA filter 103 prep | 3-stage filter for processing water- and solvent-based materials. SATA filter 101 prep | 1-stage activated carbon filter for retrofitting SATA filter 100 prep to filter 103 prep.