SATA filter 500 series
Clean compressed air for perfect finishes.
The SATA filter series 500 is available either as a one-stage sintered filter with water and oil separator, as a two-stage combination filter with sintered and fine filter, or as a three-stage filter unit with additional sintered activated charcoal filter.
Product Benefits
Higher absorption of contaminations (compared to SATA filter 484) due to the new sintered activated charcoal filter
Synchronised maintenance: Filter maintenance only necessary every six months for all stages
Maintenance-free bayonet lock with haptic and acoustic feedback
Fine filter and activated charcoal filter cartridges fit perfectly by simply being inserted – no screw fittings or additional seals
Simple plug-in system for upgrading SATA filter 544 to 584
Maintenance-free sealing elements
Line connection possible either from the left or the right side
Air flow at 6 bar: 3,800 Nl/min
Suitable areas of application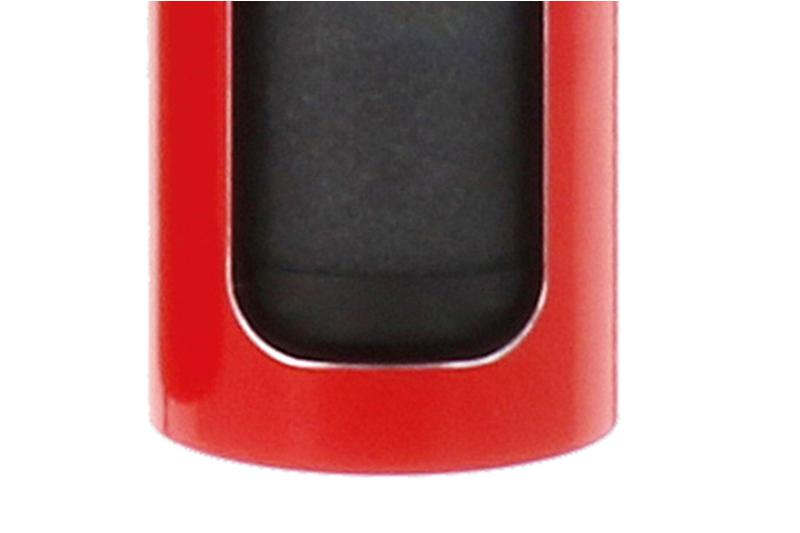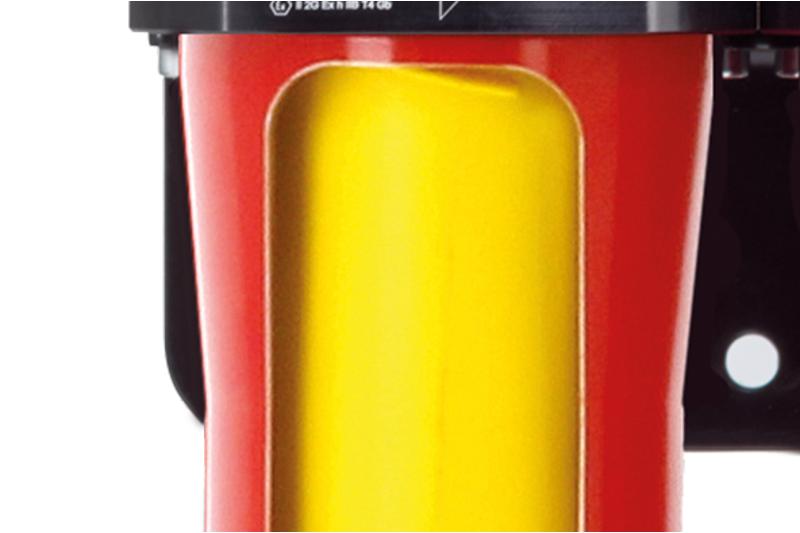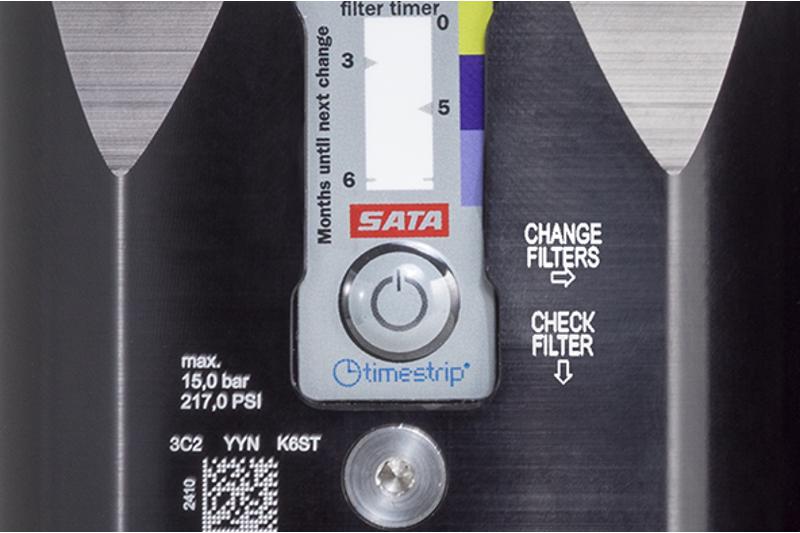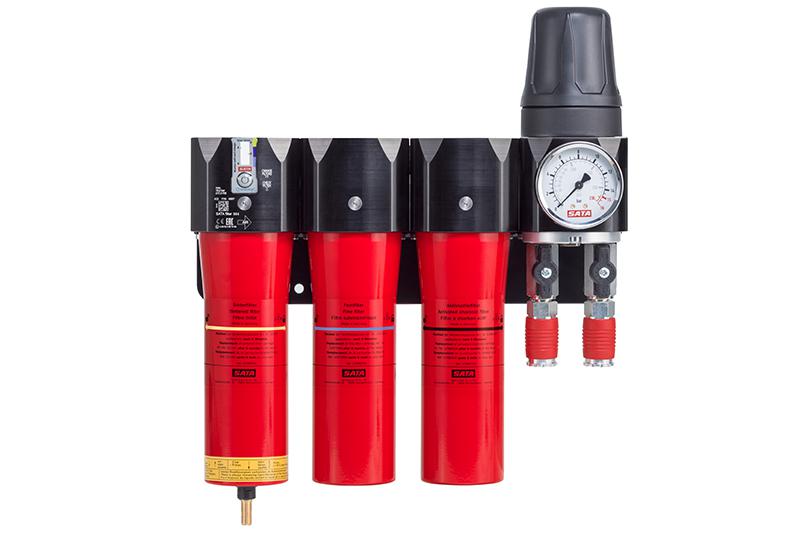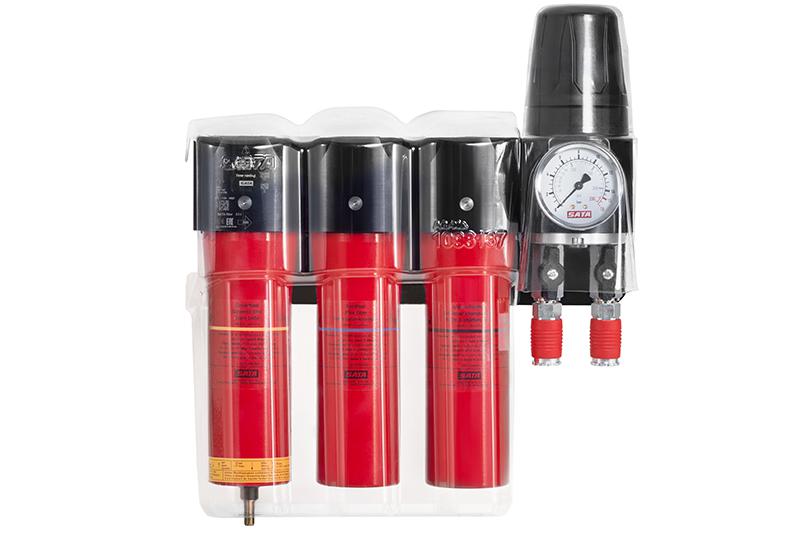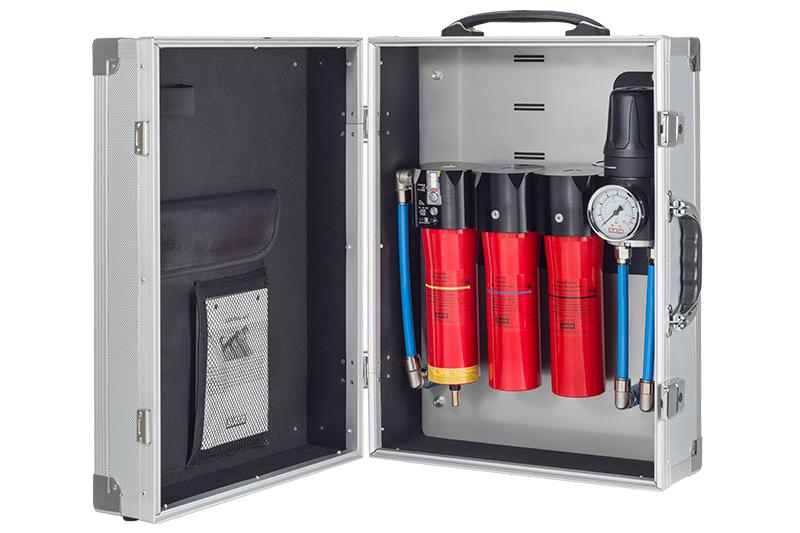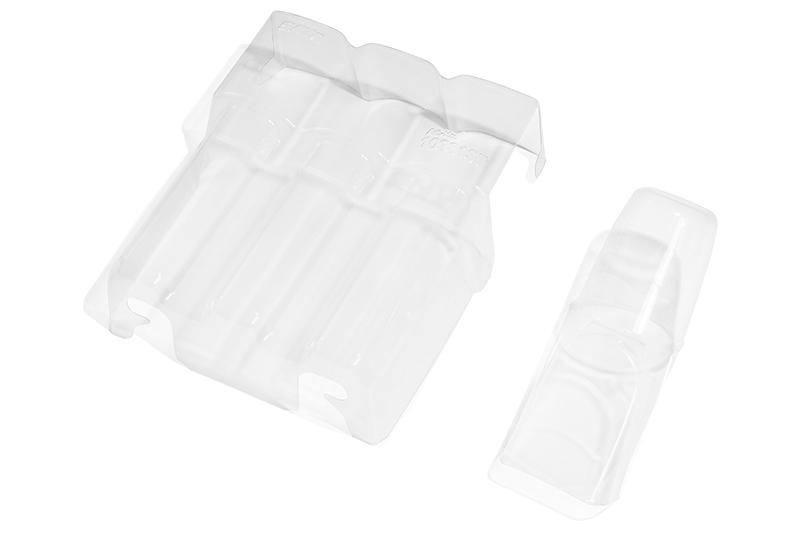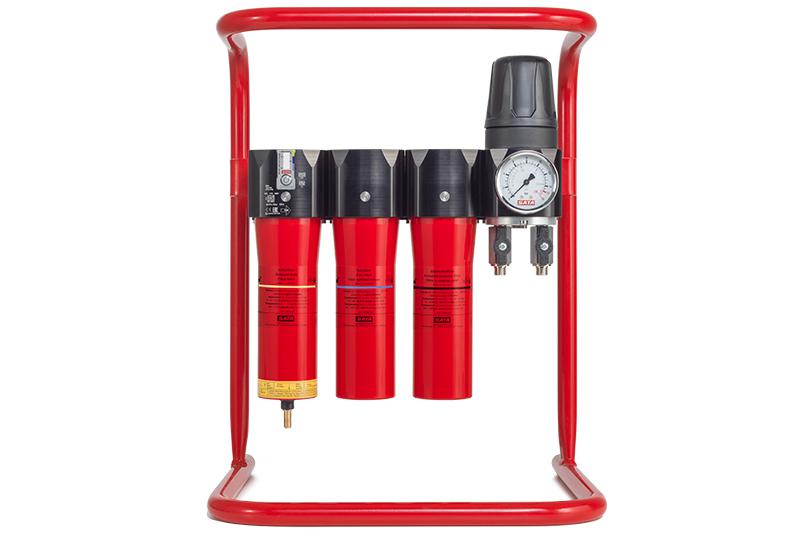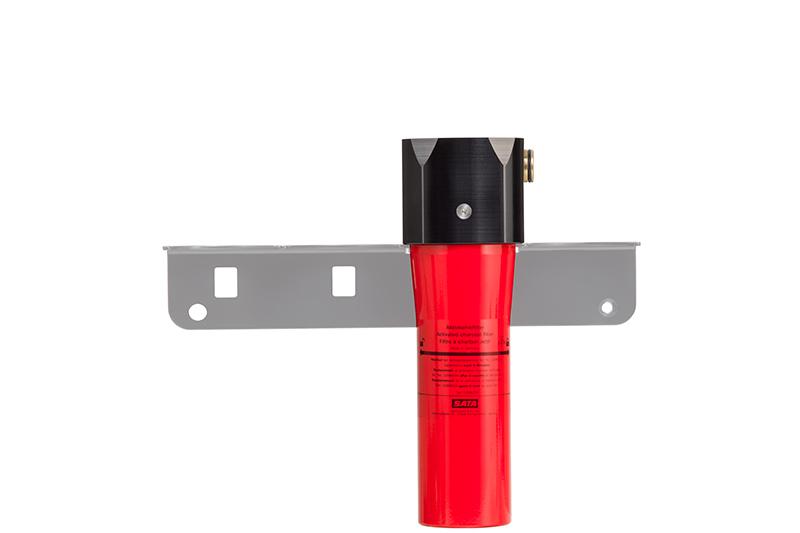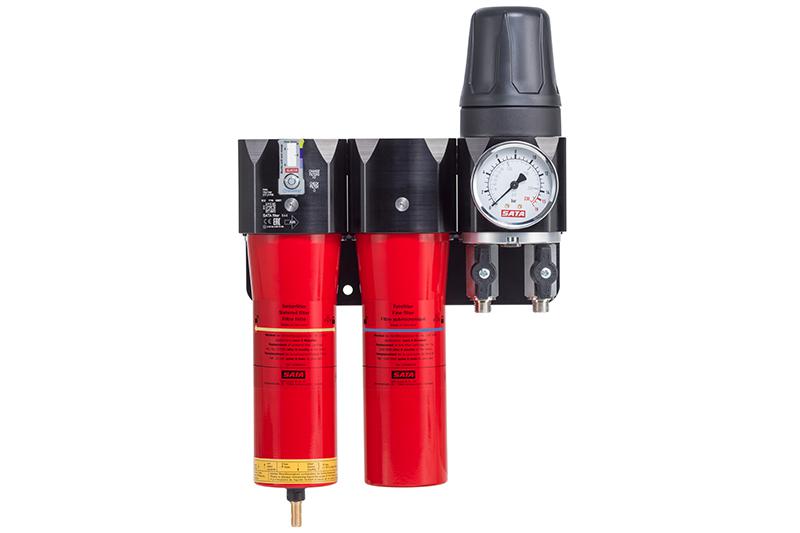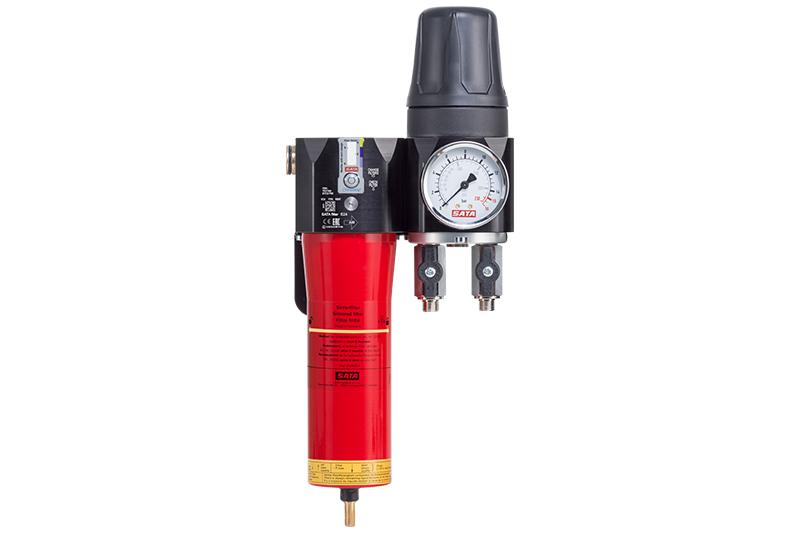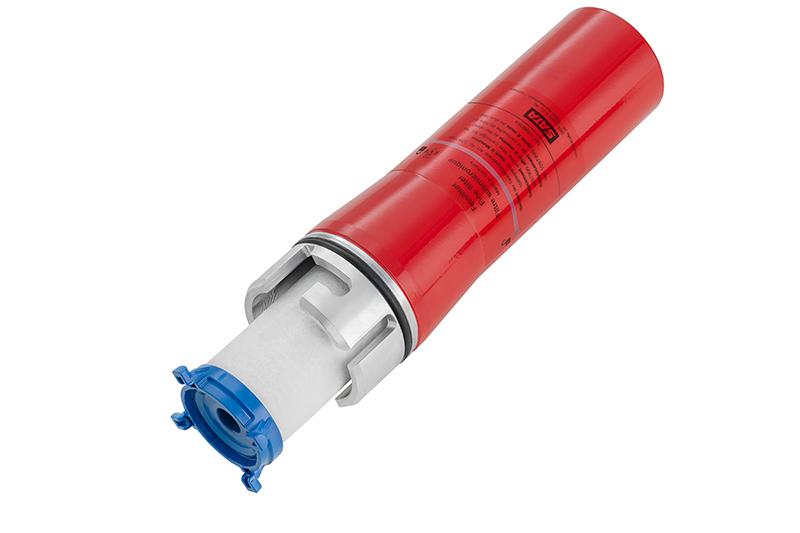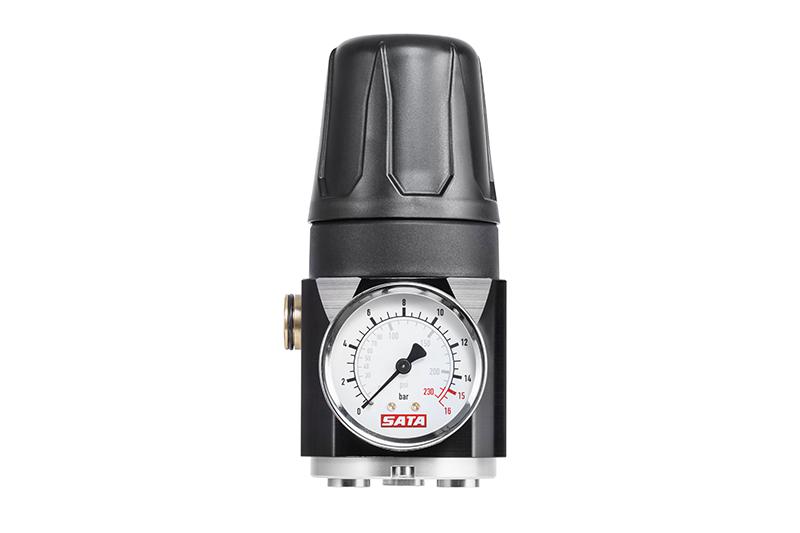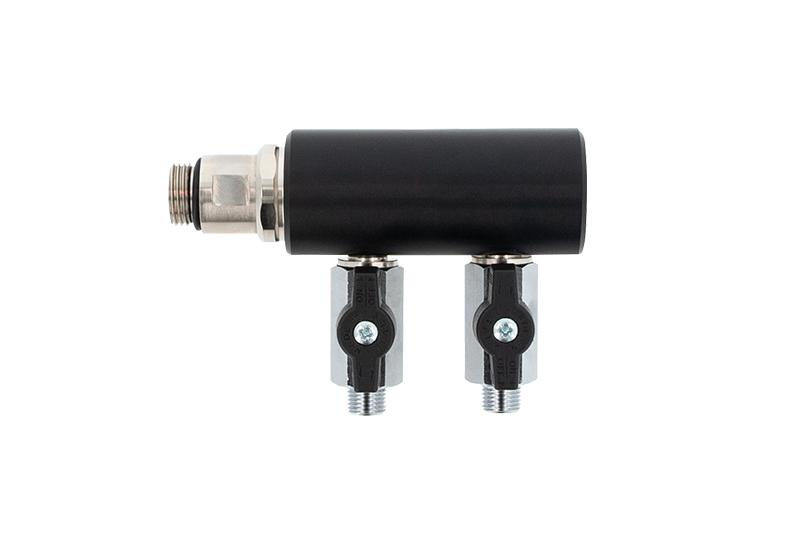 SATA filter 500 series – Flow-optimised cyclone separator
SATA filter 584 | The flow-optimised cyclone separator (defined position), that ensures a constant and uniform air flow as well as an uninterrupted air rotation over a longer distance, minimises the pressure drop in the system resulting in a notably enhanced separation of particles.