SATAjet 100 B
Thrifty. Low maintenance. Economical.
The SATAjet 100 B can be used for a wide range of applications due to its extreme flexibility in setting the atomization pressure. Due to the wide spray fan and fine atomisation, fillers and primers can be applied in a continuous flow despite the higher material viscosity. This saves valuable working time due to less grinding effort.
Product Benefits
Fine atomisation even at low inlet pressure
Low overspray
Pressure adjustment from 0.5 – 2.0 bar is possible
Smoothly polished, ergonomically optimised gun body
QCC- cup connection
Self-adjusting sealings
Suitable areas of application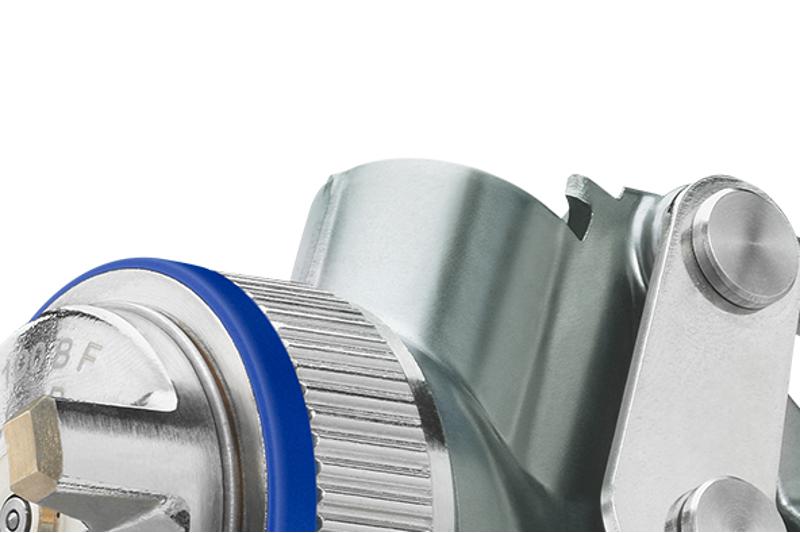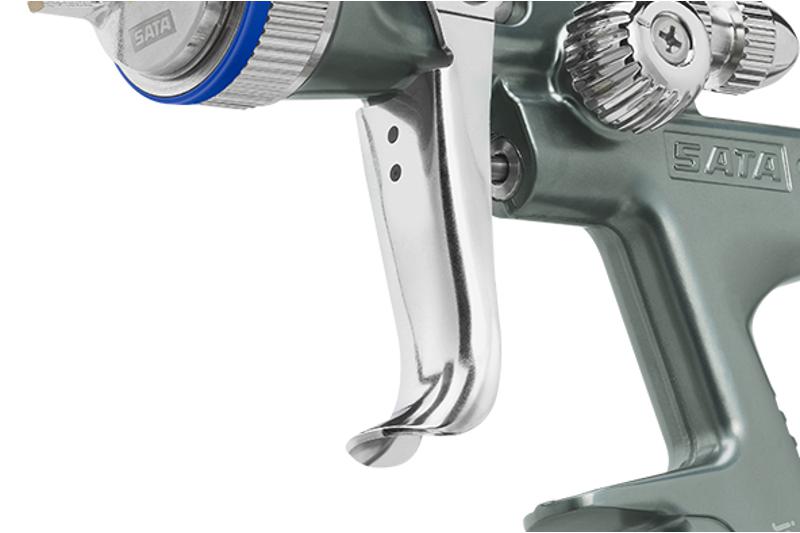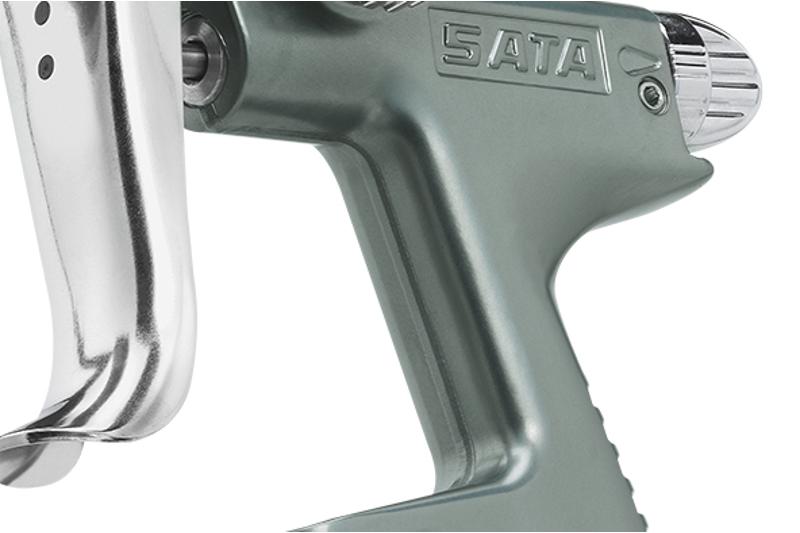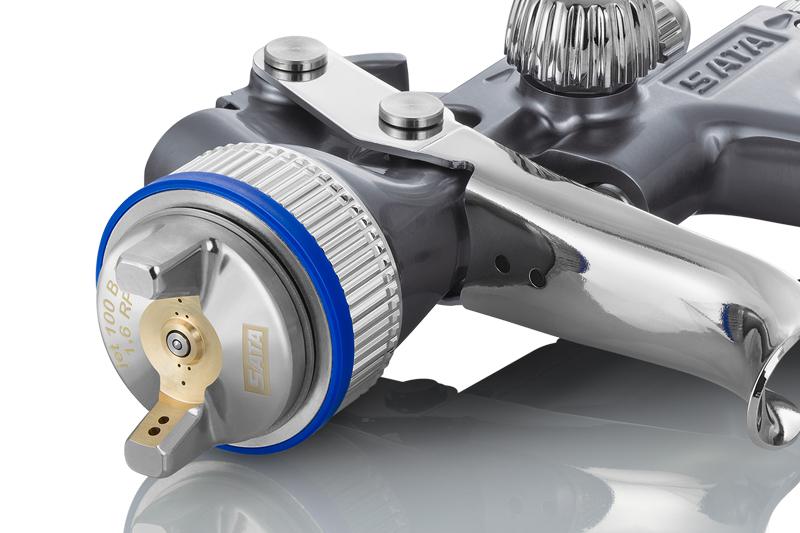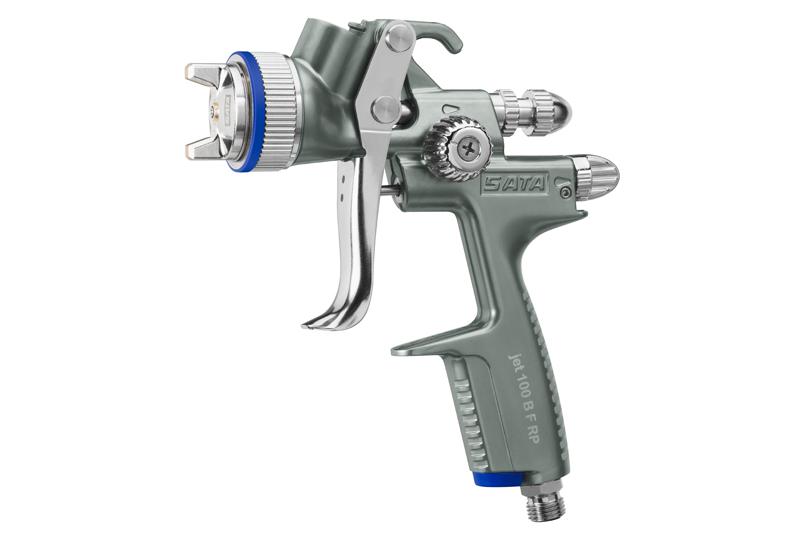 Two paths to the perfect result: HVLP and RP
HVLP: Extra Economical - HVLP paint spray guns achieve particularly high transfer rates with their low-pressure technology.
RP: Extra Fast - RP spray guns stand for maximum working speed with optimized high-pressure technology and low overspray.
Both variants can be used very flexibly, meet the highest demands on the painting result and clearly exceed the transfer rates of 65 % required by the VOC directive.