SATAjet X 5500 universe
Your spray gun, your SATA universe
The SATAjet X 5500 universe is the new special edition of SATA's premium spray gun. But it's also much more than that. It's your key to the SATA universe -The promotion's QR code on the spray gun itself will grant you access to the universe portal, which is where you then enter the SAL number of your SATAjet X 5500 universe. And voila, now you're part of the SATA universe, with access to plenty of exclusive content. a world of exclusive content, benefits and promotions. This universe is exclusively reserved for those who own a SATAjet X 5500 universe.
Product Benefits
Competitions
Sneak Previews
Exclusive Content
Newsletter
Invitations
and much more
Suitable areas of application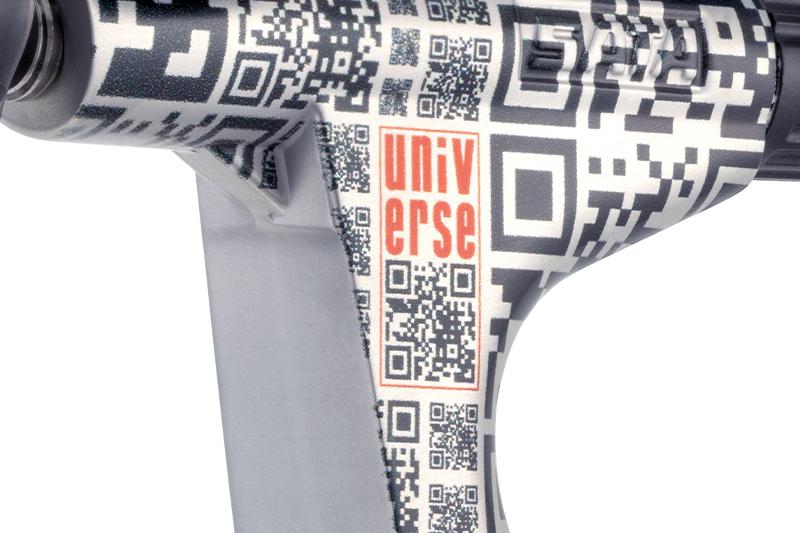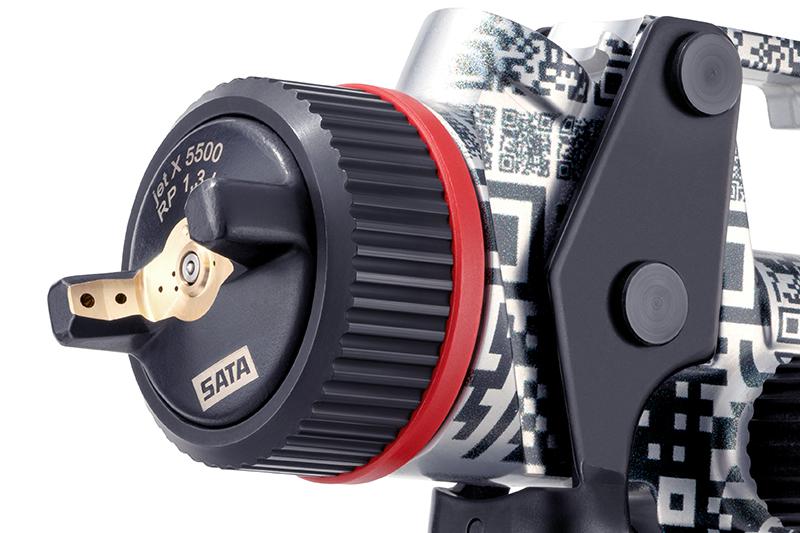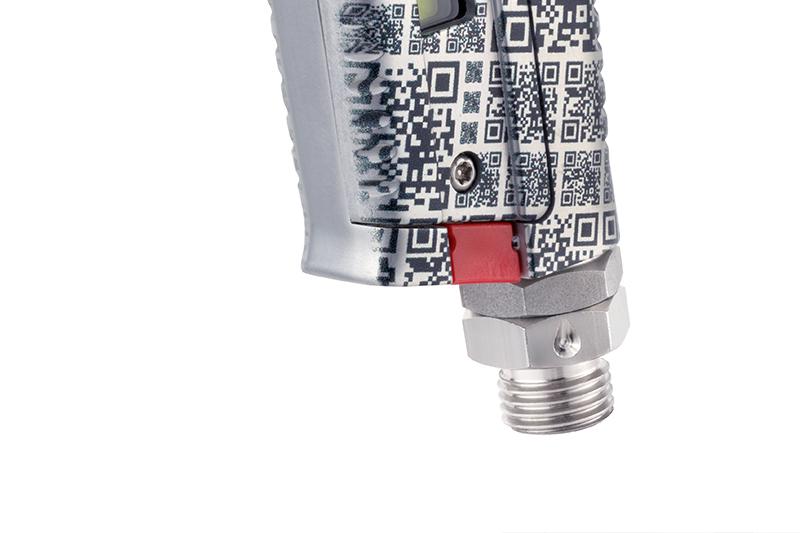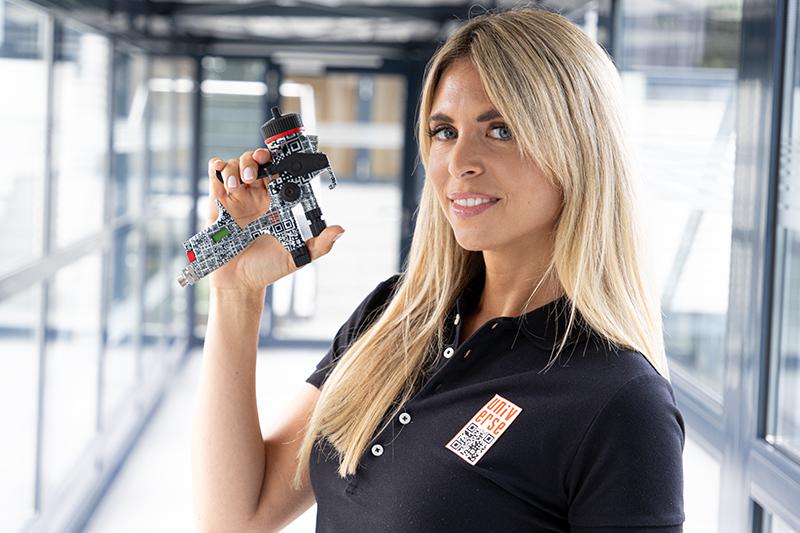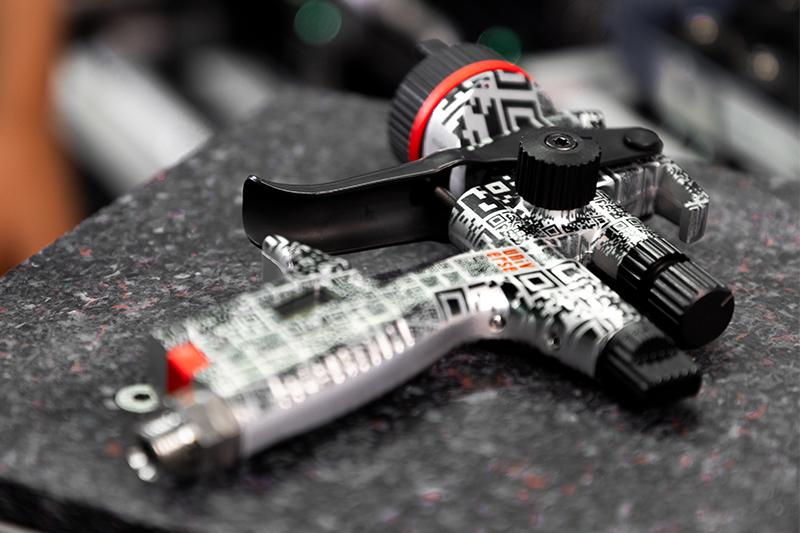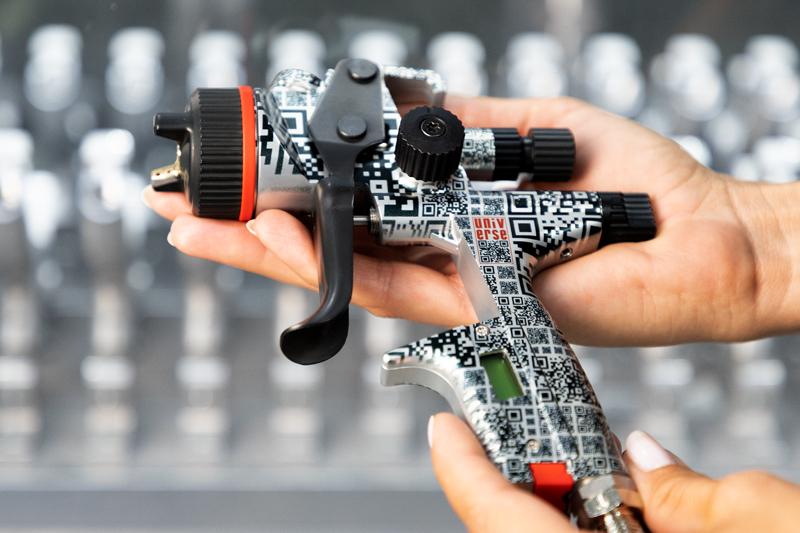 This spray gun is a universe unto itself
The online experience is only open to anyone who owns a SATAjet X 5500 universe and has secured a place in the portal using their SAL number (SATA Authentification Label).
The SAL number is a special SATA feature: usually, the buyer of a product can check online whether they have really purchased a SATA original. In the case of a new spray gun, the number also opens the door to the SATA universe - and can only be used once to register a user.