SATAjet 1000 B
Universal. Low cleaning. Ergonomical.
The SATAjet 1000 B gravity fed spray has been specifically developed for the LIC/Industrial/wood coatings markets. Thanks to the very wide range of nozzle set sizes, extensions and the possibility to equip with both a pressurized gravity cup or a gravity cup with a pneumatic stirrer almost all available coatings can be sprayed from low-viscosity wood stains and clearcoats to glues and other thixotropic materials.
Product Benefits
Allrounder: Thanks to a wide range of nozzles and diverse accessories, a wide variety of materials can be processed excellently
Simplified cleaning: The smooth surface of the spray gun body makes cleaning easier for the user
QC-Quick Change thread: Simple and fast air nozzle change with only 1.5 turns
Also for hard-to-reach areas: Thanks to the available extensions, the SATAjet 1000 B can handle hard-to-reach or narrow and deeper areas without any problem.
Suitable areas of application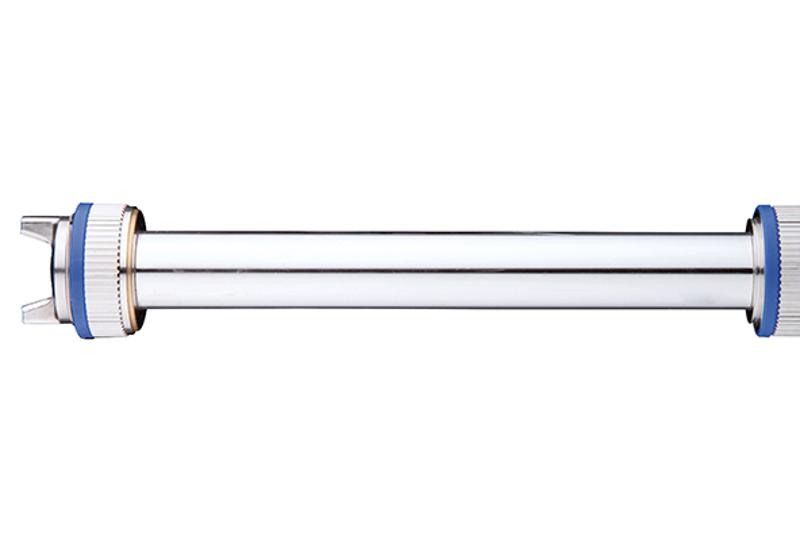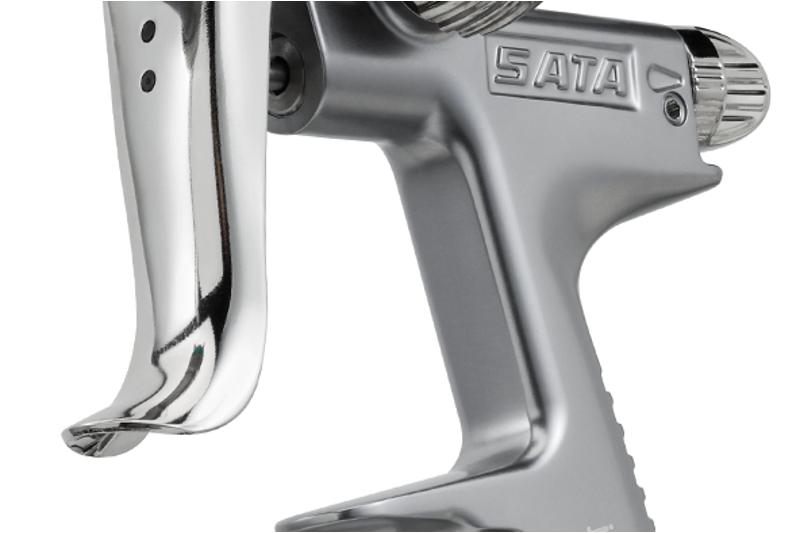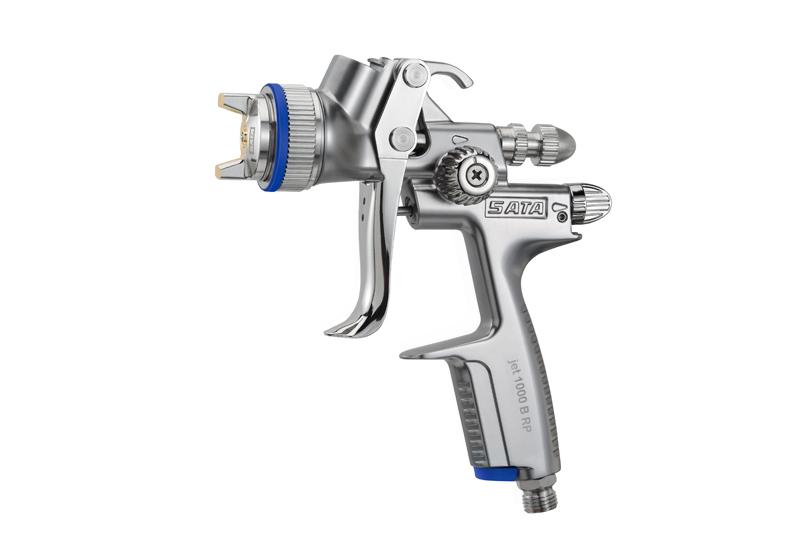 Two paths to the perfect result: HVLP and RP
HVLP: Extra Economical - HVLP paint spray guns achieve particularly high transfer rates with their low-pressure technology.
RP: Extra Fast - RP spray guns stand for maximum working speed with optimized high-pressure technology and low overspray.
Both variants can be used very flexibly, meet the highest demands on the painting result and clearly exceed the transfer rates of 65 % required by the VOC directive.