SATAminijet 4400 B
Compact. Low maintenance. Easy to clean.
The SATAminijet 4400 B is perfectly suited for small or difficult to access areas. The special SR nozzles are suitable for small repairs (spot repair) on vehicles. All modern paint systems can be applied with this spray gun.
Product Benefits
Small and compact: Particularly suitable for smaller areas or hard to reach places
Special spot repair nozzle sets for minor damage repairs to vehicles
Low maintenance, self-adjusting air piston and paint needle packings
Suitable areas of application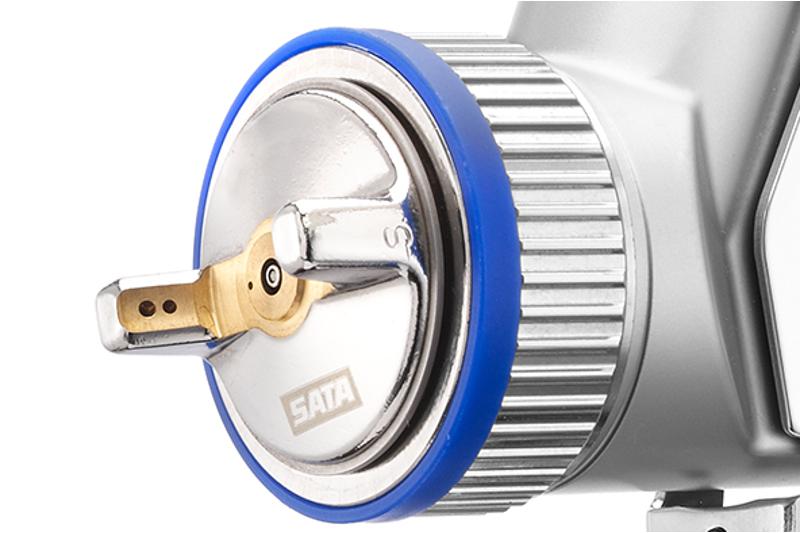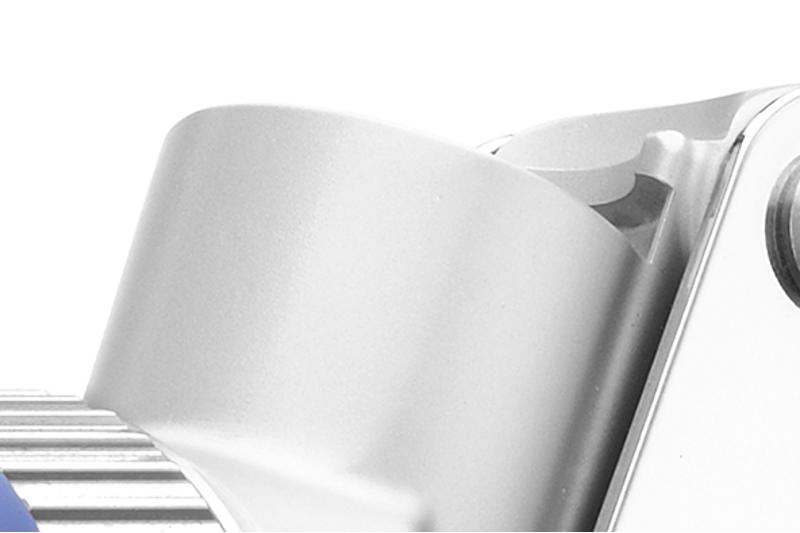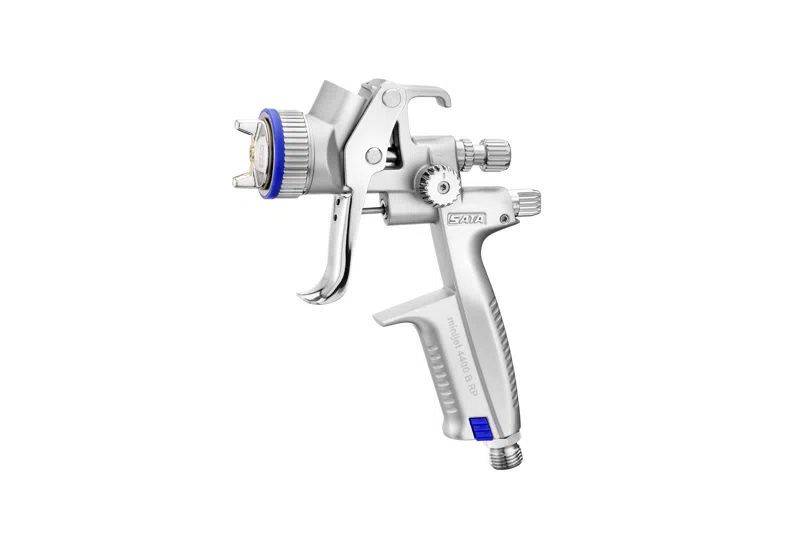 Two paths to the perfect result: HVLP and RP
HVLP: Extra Economical - HVLP paint spray guns achieve particularly high transfer rates with their low-pressure technology.
RP: Extra Fast - RP spray guns stand for maximum working speed with optimized high-pressure technology and low overspray.
Both variants can be used very flexibly, meet the highest demands on the painting result and clearly exceed the transfer rates of 65 % required by the VOC directive.